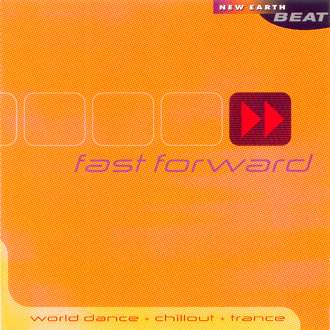 Catalogue #: NE 2211-2
Label: New Earth
Year of Release: 2002
Track 8, "Royal Blue", features on the James Asher album "Feet in the Soil 2".
Fast Forward on New Earth Beat. World Dance, Chillout and Trance. An explosive collection of earth-flavored chillout, melodic trance, and electronica, served up by a roster of outstanding international remixers and DJs.