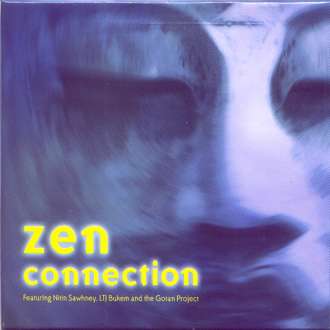 Catalogue #: OWMOO1
Label: One World Music
Year of Release: 2002
Track 12 (disc one), "Spice Souk", features on the James Asher album "Raising the Rhythms".
Zen Connection. East and West connect in a smooth blend of chilled out beats from around the globe. Featuring Nitin Sawhney, LTJ Bukem and Gotan Project.